Welcome to my small corner of the web.
Like many authors, I'm very excited about venturing into the world of eBooks and bringing back my previously published works that were destined never again to see the light of day.
It's wonderful to think of my stories being revitalized in the form of eBooks.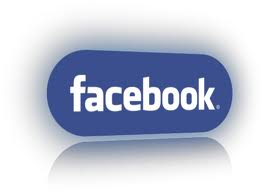 Click on the quill to visit my blog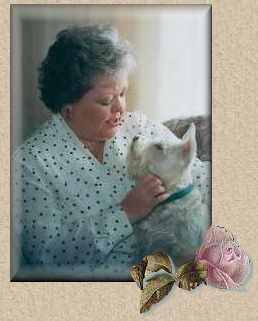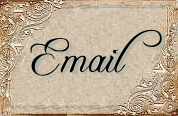 Click on the covers to read excerpts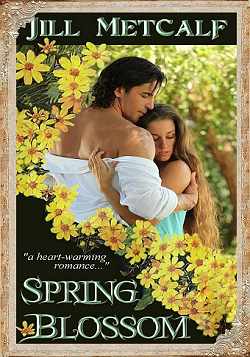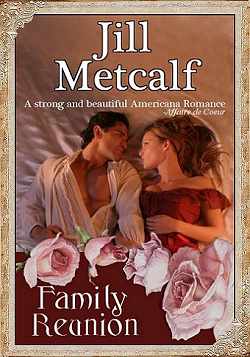 Click on the rose to find a little of this, a little of that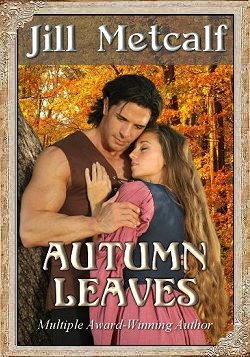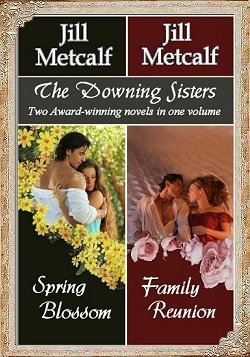 standard roses