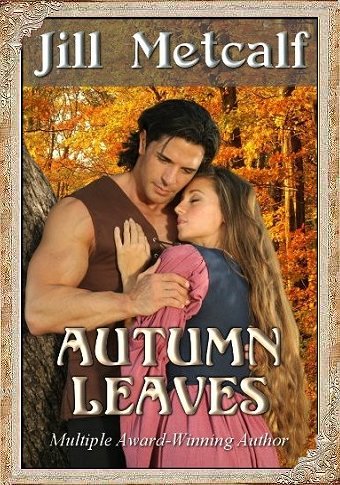 If there were such a ranking higher than gold, Ms. Metcalf would hold it. Diamond of the first water!"
... Heartland Critiques

She took a chance on the kindness of a man she didn't know...

Corinne
She struggled to care for her younger sister - and turned to an alluring stranger out of desperation.

Sean
A handsome and wealthy widower, his heart went out to the charming waif he found on his doorstep on evening. And he asked her to stay.

Corie sent the child to Sean Garrick's house, hoping against hope that he was kind enough to take Kenny in, to give her a home. She had no other choice, but her heart ached at this broken family bond. Posing as a governess, she worked her way into Sean's employ - and his heart. Would he be man enough to love this daring woman - and keep this newfound family as his own?